Herzlich Willkommen
NEW: expanded program for 2-3 year old children called Flummis: registration open NOW!
OPEN HOUSE in Stamford is May 17th: 1:00 pm to 2:30 pm

The German School of Connecticut offers a professional, friendly and stimulating learning environment for children (PreK-12) and adults.
It provides German language and culture instruction 30 Saturday mornings from September to May in Stamford and West Hartford, Connecticut.
Classes target students from different ethnic and linguistic backgrounds, students who are new to the German langauge as well as those already used to speaking and/or listening to German in their homes.
Why learn German on Saturday mornings?
It offers a modern view and and up-to-date picture of German speaking countries. Besides offering classroom activities, the school also provides an international and intercultural environment and a meeting place for U.S.-German friendship.
Please enjoy this web site and don't hesitate to contact us if you have any questions. If you are new to the GSC, we hope to welcome you soon at one of our campuses.
Follow us on twitter: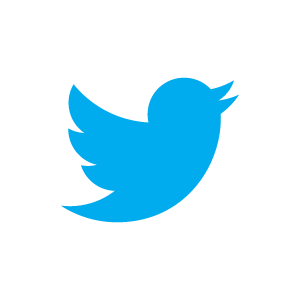 @GermanSchoolCT